Why do so many organizations turn to HyperMail services?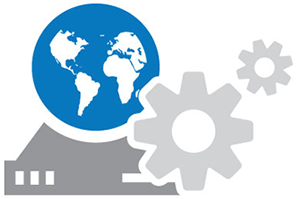 Because we will not only eliminate the huge investments in IT infrastructure and resources related to internal email solution, but we will provide the ultimate flexibility, security and reliability for your online communication.
Communication platform, based on Microsoft Exchange.
Microsoft Exchange is the most popular corporate platform for business communication. With HyperMail you will have a modern business-class email and infrastructure of a a large, modern corporation at a price significantly lower than expected.
Guaranteed service
HyperMail servers are located in one of the most modern data centers, where service continuity (UpTime) is guaranteed.
At HyperMail, we do not allow any compromise on quality. Modern technology and servers we use allow us to reach 99.5% UpTime.
Double / triple protection of the information.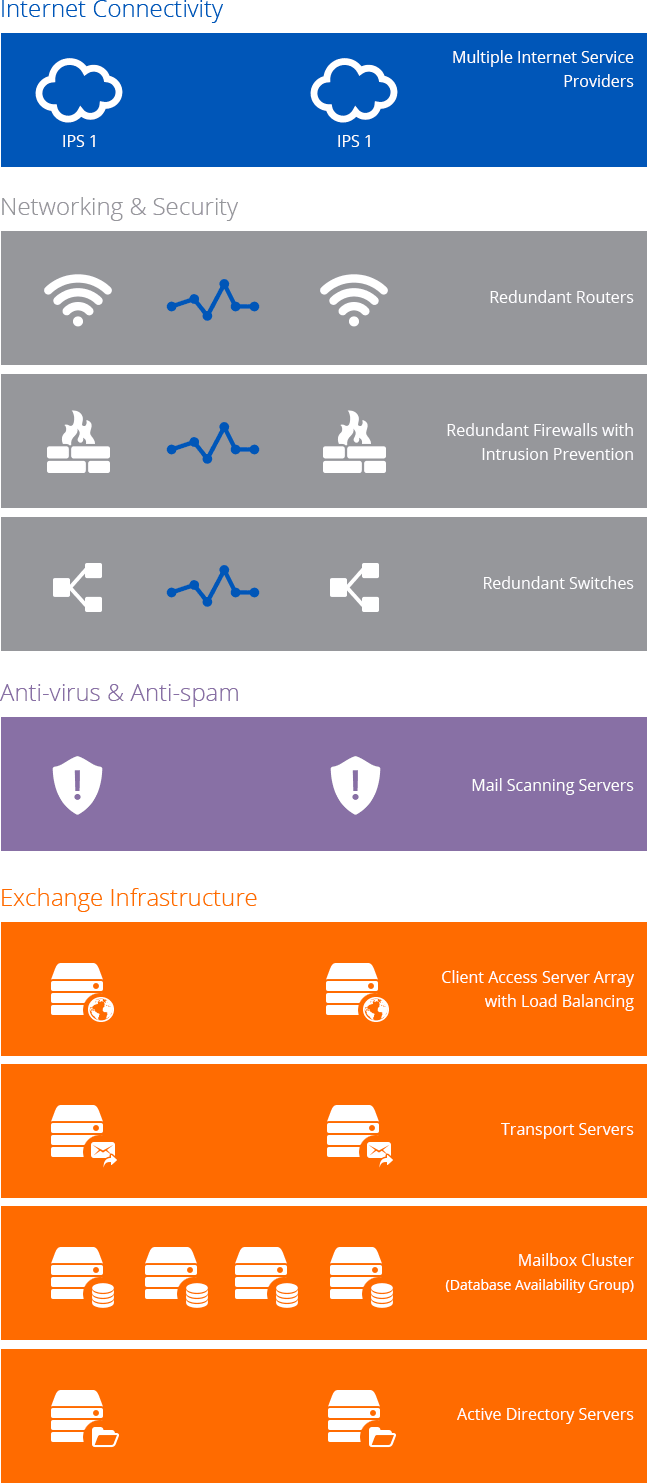 Professional and accurate technical support.
If you encounter any problem or have troubles sharing data files, one of our support consultants will provide the best and quickest solution for you. Our response is immediate and accurate, because we understand, that quick and qualified solving of a problem might be crucial for your business.
HyperMail has a team of trained professionals with experience and knowledge to resolve any case.
30 days money back guarantee
If you are not fully satisfied with our service and wish to cancel it for any reason, you may do so within 30 days from the initial date of purchase and we will refund the full amount you paid.